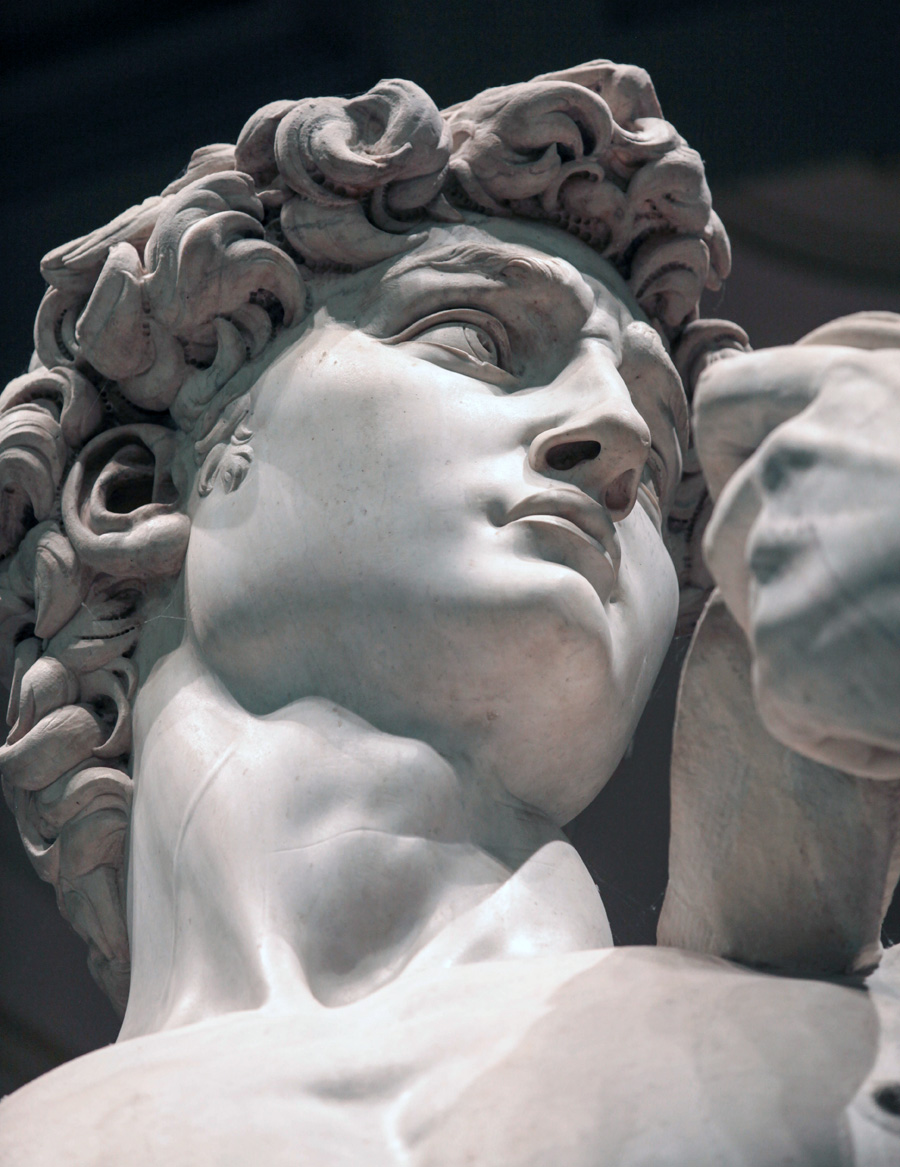 I'm back, it's that time again for Ask Millie, better known as the Black Dear Abby.  Here is the relationship question of the week.  Lydia from Lanham, MD is a single, 32-year old, gorgeous, educated entrepreneur who cannot seem to find a quality man or at least one that is not so upfront with what he can do to her in the bedroom, with his extremities.   She went onto write that she knows her self-worth, loves herself some her and is not arrogant.  So, I respectfully titled this Ask Millie column: Surprise, it's just my Penis! 
Thank you Lydia first and foremost for emailing me.  My first thought when I read this was for you to run in the opposite direction of the optioned penis.  However, let's analyze and discuss this first.  You maybe need to learn the shades of your own sexual power and how to turn your divine feminine sexy energy on and off. These are some steps, you may can take, to look at this differently than the men seemingly only offering up their penis for auction:
1.  Discernment – try to become more discerning and better be able to read people. Who are these men you are spending company with? Where are you meeting them? Are you meeting them all in the club? On the street? At work?
2. Evolving perception Try looking at your self-perception. You say that you are a gorgeous female Maybe try seeing yourself as a beautiful woman instead. The word female depreciates the wholeness of your power. Any old animal can be male or female. These titles label genitalia and scientific body assignments. Only a human being can be a woman so see yourself as more than just a female".
3. Quality in a Man – Education, wealth, and age are not markers of maturity nor does it describe a quality man, however, where and how a man spends his time is. You may want to try to seek out different social circles of men. For example, you might want to ask your friends and family to introduce you to praiseworthy individuals. You may also meet men in settings where you share common interests, classes, meetups, conventions, matchmaking events, speed dating events, relationship forums (hint, hint) or religious events.
4. Lights out sexual energy Do not let the initial conversations or the few after that be about anything sexual. Once the sex genie is out of the bottle, it becomes very hard to put it back to a place where the man was maybe just trying to get to know you. Once you get to know your would-be Prince, you can let your freak flag fly. Once he knows who you are as a whole person (and vice versa), you can entertain him with promises that will curl his toes. Until then, save the sexy talk for a later date.
5. Flirtation factor You could be sending the wrong signal unbeknownst to you.  I must say, we have all done that or you may be naturally flirtatious like myself. I encourage you not to downplay yourself, just become keenly more aware of how others are receiving your attention.
My thoughts are, if you want a Barack, you have to be a Michelle. If you want to be treated like a lady, you have to act like one.  If you can accomplish this, I promise that you will attract what you desire.  Please don't forget to–just be you–with personal honor and integrity.
There are great, fully available men who approach us but they are invisible to us because we are not into them. What are the qualities that you are looking for? Do these qualities say ˜I am an artificial player'? Or ˜I am a commitment-minded adult'? Try to weed out the boys from the men and add a layer of wisdom and gut to your sexiness.  Your King is waiting for you and not with his Penis as a leading man.
If you have a relationship or dating question, please email me at millieinthecitymatch@yahoo.com and I just might feature your question and give you some great tips and dating advice, anonymously of course!.  This is Millie–better known as– the black Dear Abby and I say good night and pretty deuces, until next week.
#millieinthecity
#millieinthecitymatchmaking
#milliessingles
#citysingles
#citykisses
#allstarsingles
#talkbacktuesdays
#flirtatiousfridays
#featuredentrepenuers
Millie Holmes can be reached by email at millieinthecitymatch@yahoo.com or on Social Media:
Facebook: Millie Holmes
Facebook Page: Millie in the City Matchmaking
Instagram: MillieintheCity
Twitter: Millieinthecity
Periscope: MillieintheCity